Educational helicopter flights, learning and fun in one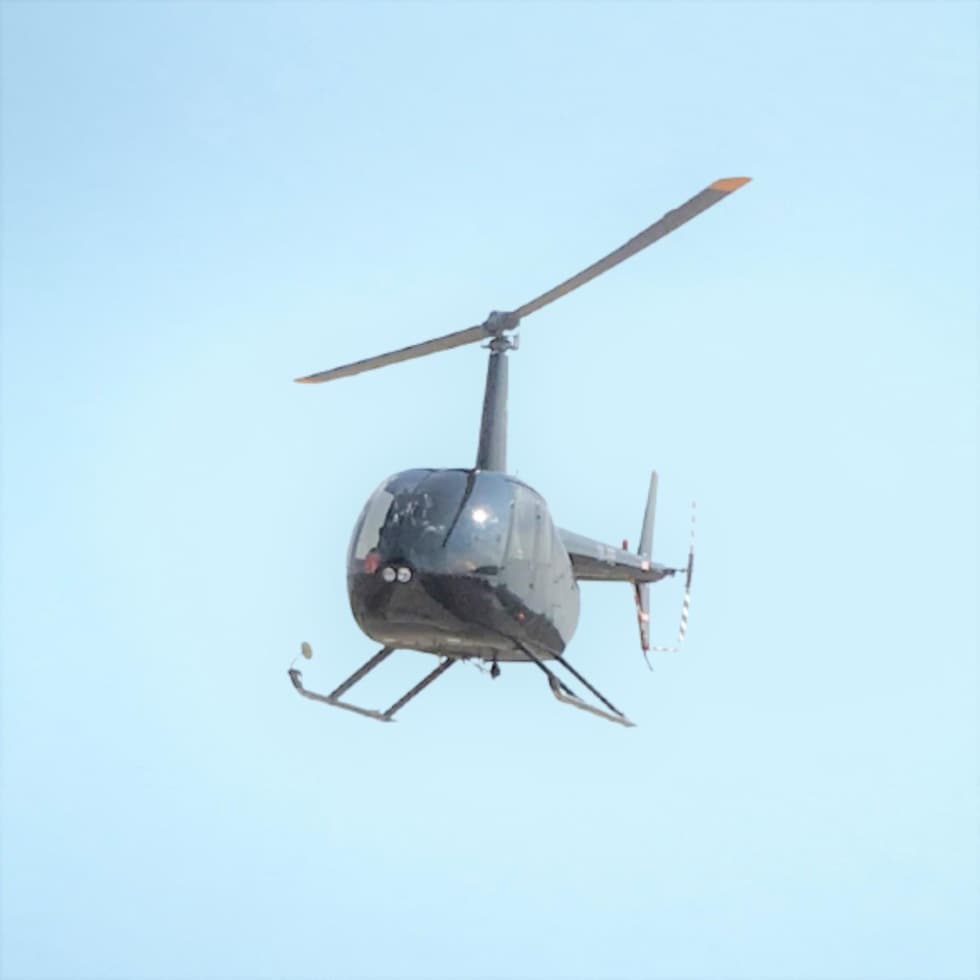 Flying freely through the air in a helicopter is a beautiful experience, and when combined with learning about aviation technology, it creates a cocktail that has the potential to awaken interest in aviation technology and technical education not only in children. And that is our goal.
We conduct helicopter flights in cooperation with HELITOM s.r.o. flight school, with which we have years of experience and we know that it offers the best you can have in this area.
The flights are operated from the modern heliport of HELITOM s.r.o. near the village of Chotouň, east of Prague.
Prague | 16.2.2022 | Jiri Capek