The perfect platform for business relations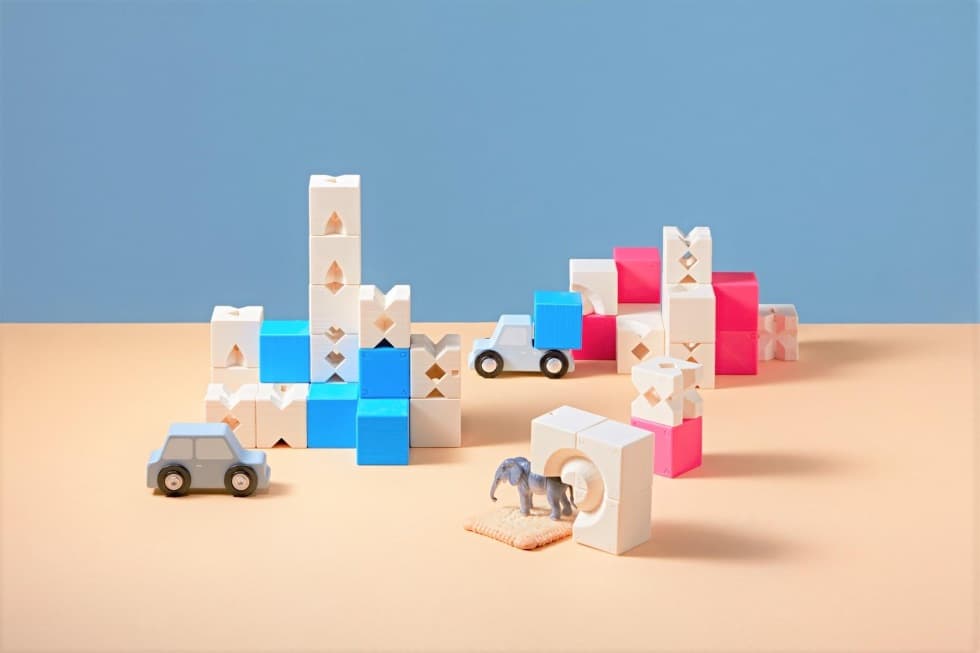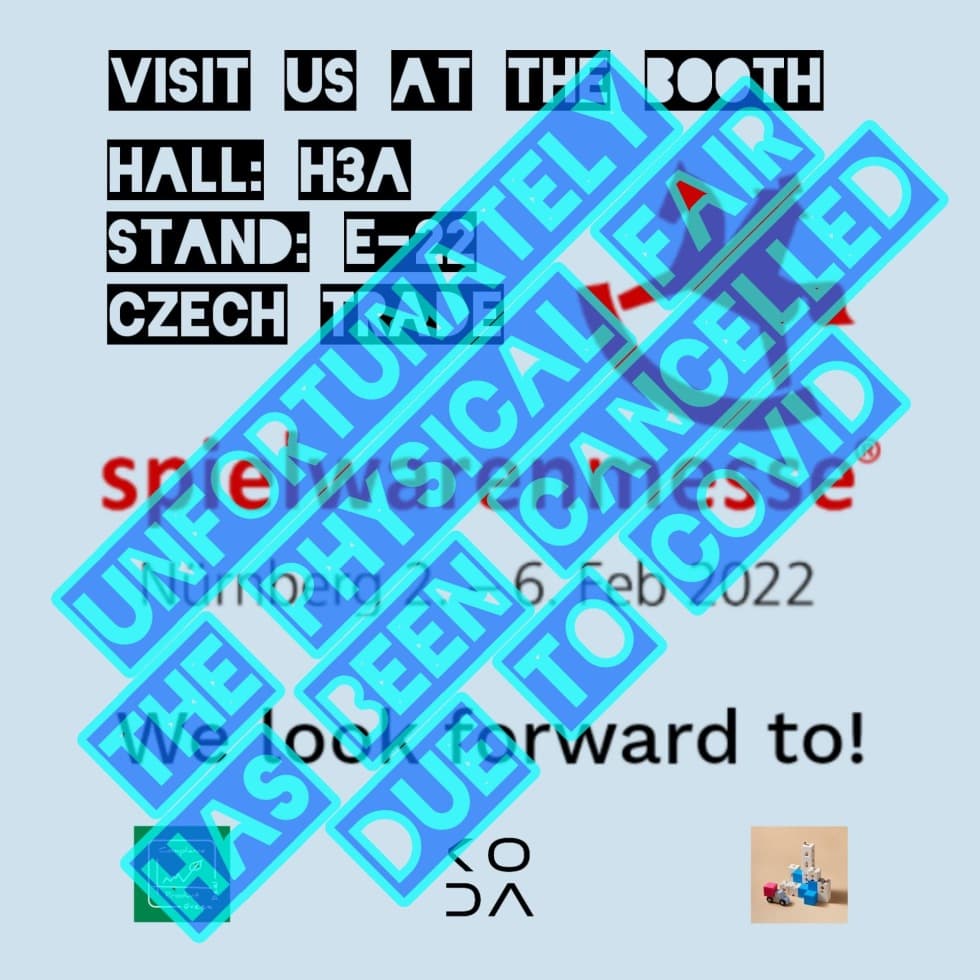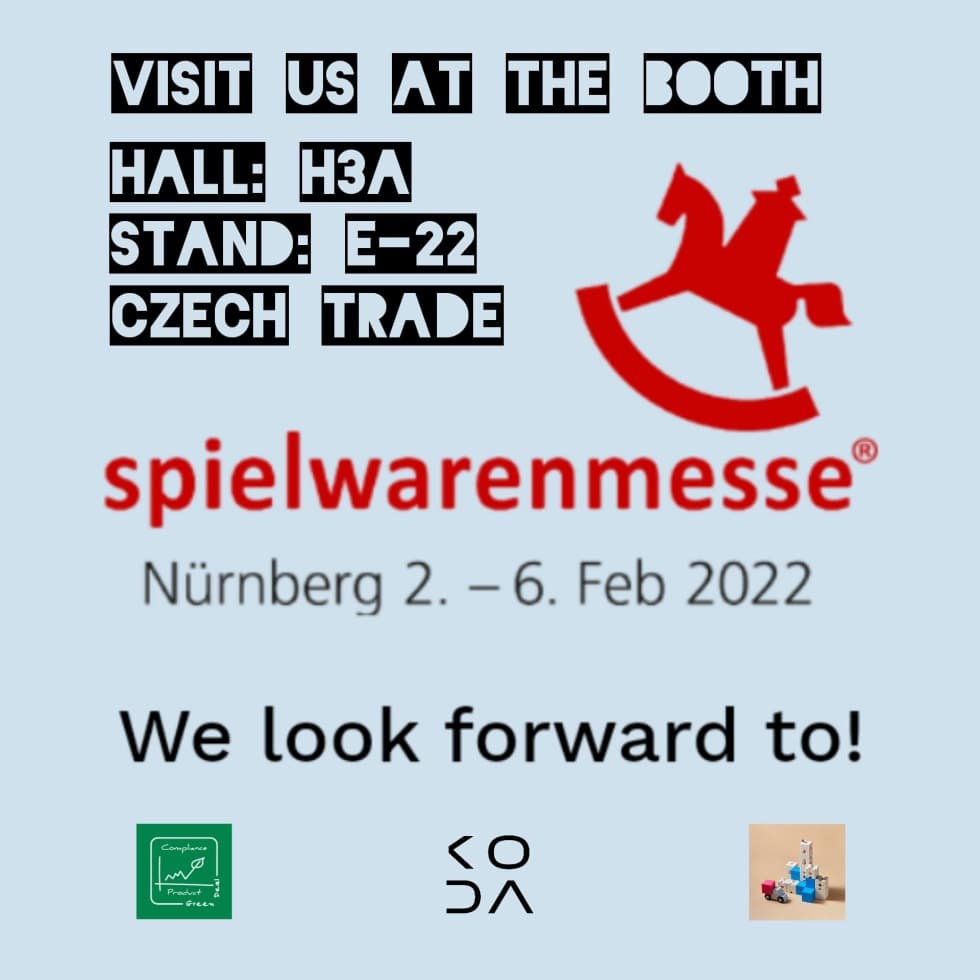 We always look forward to the international trade fair Spielwarenmesse, which takes place every year at the turn of January and February in Nuremberg, Germany.
We are looking forward to seeing our business partners again, the fair is not for the public, only for industry professionals. You can find us at the stand of the Czech state agency CzechTrade.
We want our products to be available everywhere in the world. That is why we are looking for business partners in Europe but also in other regions of the world. If our product appeals to you, take the opportunity to visit us at our stand.
Prague | 30.6.2021 | Updated 20.1.2022 | Jiri Capek