Verification of compliance with toy safety standards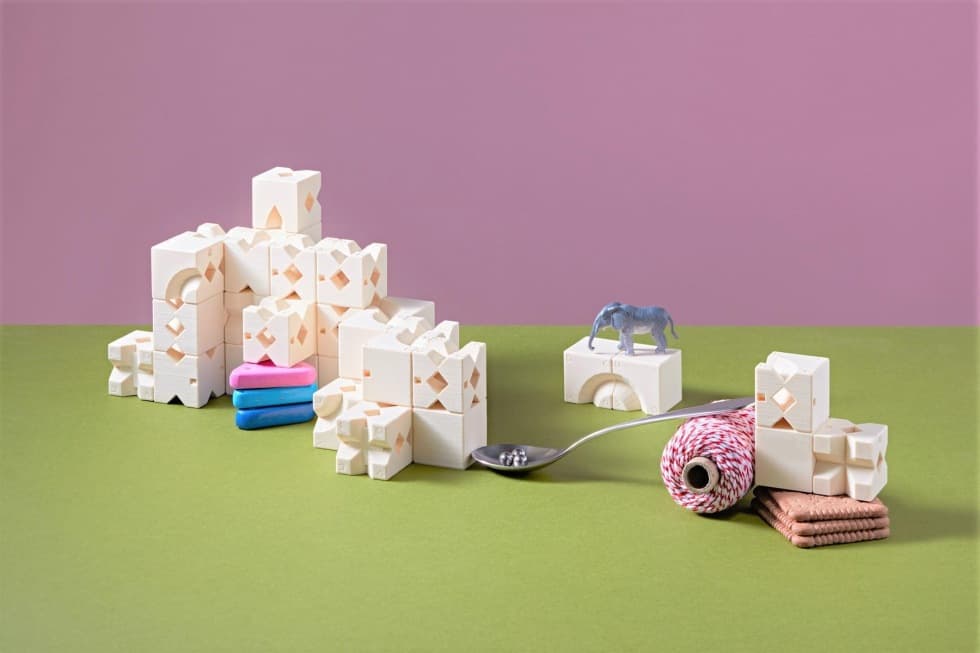 When designing the product, one of the main goals was to make the product mechanically and chemically safe. We have started selecting a certified company that is authorized by the state to carry out tests of toys to verify that the KODA magnetic ball track is safe for children and in accordance with European legislation.
Our trust in the testing of the ball track was gained by the company the Institute for Testing and Certification a.s., from Czech Republic, which convinced us with its professionalism.
In November 2019, the KODA magnetic cube ball track received the necessary certification, according to which it meets the requirements of the toy safety standards ČSN EN 71-1 + A1: 2019, ČSN EN 71-2 + A1: 2014, ČSN EN 71-3 + A3: 2018. These standards describe the requirements for toys, specifically their mechanical and physical properties, flammability, and the migration of certain elements. The above-mentioned standards, which are harmonized in the European Union, are so strict that, if the product complies with them, the product can be boldly applied anywhere in the world, without the risk that it does not meet local requirements for product quality and safety.
Prague | 8.2.2021 | Jiri Capek